RJR Solicitors
(Updated 25/01/2022)
In an age when everything seems to be handled by faceless call centres we remain committed to the principle of personal service.
This policy of 'legal advice with a human face' seems to resonate with our clients: as nearly 90% of our business is made up of return visits or personal recommendations!
So, if you're in need of a solicitor on the Isle of Wight, do contact us
Our Services include:
Contact Our Other Offices:
The Solicitors Regulation Authority regulates RJR SOLICITORS LIMITED.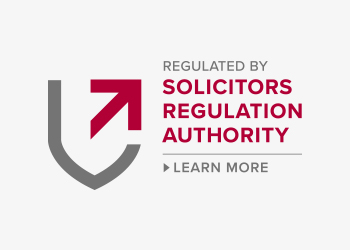 Solicitors – Solicitor – RJR Solicitors – Financial Advice